Events
Check out the various events featuring Christina's Pastries. Weddings, bridal or baby showers, birthdays, or Tuesdays - desserts are perfect for any day!

We also love to participate in styled shoots! Submit the form on the contact page with your shoot information, and we will contact you for the details!

Check out our past features at the very bottom of the page on Wedding Chicks, Love and Lavender, Southern California Bride, Ruffled Blog, the Southern Social Blog, and Exposed Magazine!
---
More than just a cake
Why only have cake when you can have so much more! More and more people are opting for dessert tables at their events, especially for weddings, bridal showers, and baby showers.
Need something special for a little one's birthday celebration? How about including a small cake for the little one to smash! Check out the pictures below for inspiration.
---
About
---
Text
Christina is a Southern California native who has been baking and decorating for years. Throughout her college career, she never stopped baking, whether it was for gatherings at home or the annual Relay for Life event supporting the American Cancer Society. She is from the San Fernando Valley, and still serves the LA and Ventura County areas when she is in town.

She has recently relocated to the Tempe, Arizona area and is looking for new clients in the Greater Phoenix Area! Christina is happy to talk about pastry needs for your event!
Order a treat box!
---
During these crazy times, we have come up with a way for everyone to enjoy our treats! Every month, we will be putting together a box of a dozen goodies to be shipped anywhere in the U.S.

The cost is $25 plus shipping per box. Payment can be taken via Venmo, PayPal, and Zelle. Keep an eye out for when orders are open!

Past boxes have included Soft Salted Pretzels, Apricot Danishes, and Nutella Rice Krispy Treats. YUM!

To pre-order your May Treat Box, submit the Contact form below with the subject "MayTreat Box" to place your order or submit a message on Instagram or Facebook. If you do not receive a response within 24 hours, please try again! Orders will be accepted through Thursday, April 29. Boxes ordered by the 29th will arrive by the 7th if shipped in the U.S. - just in time for Mother's Day! Add a personalized Mother's Day card for just $2 extra.

I will also be doing cookie decorating kits - a dozen cookies, three frostings, and sprinkles for $25 plus shipping. You can get the decorating kit and the treat box for $45 plus shipping - $5 in savings!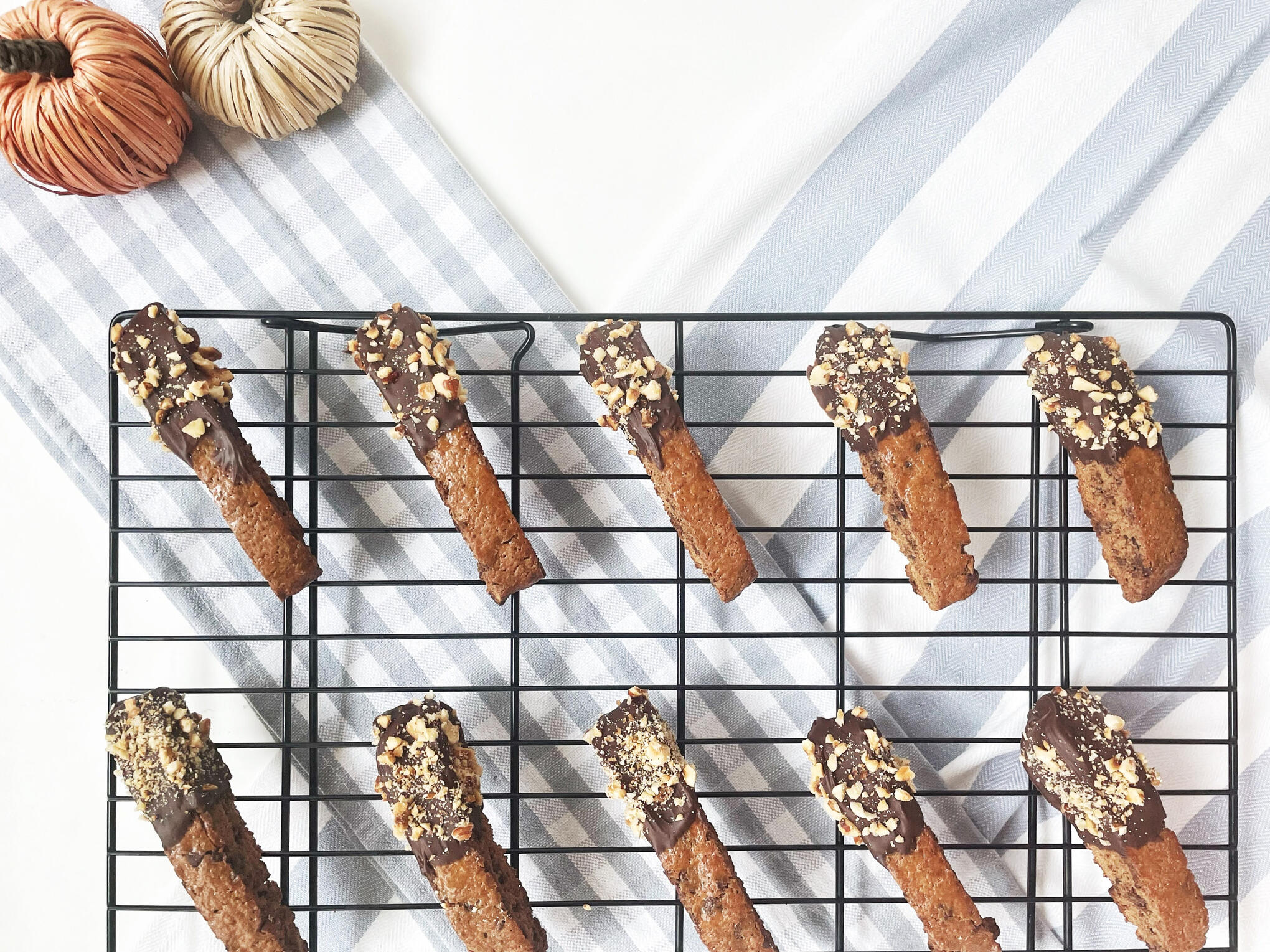 Contact
---
Fill out the form at the link below to give us details about your wedding or event!
Or feel free to contact us for any other inquiries by submitting the form below. We will get back to you within 24-48 hours.
You can also email me directly at Christina@ChristinasPastries.com