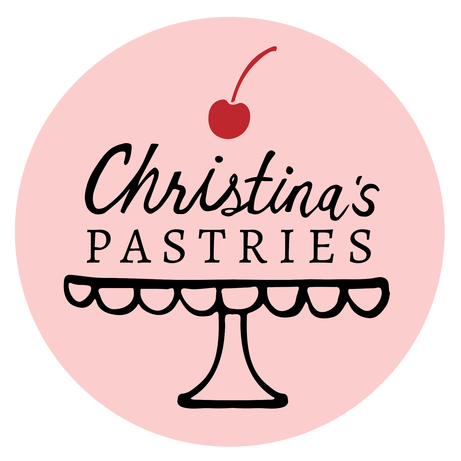 Pastries for all occasions
Welcome to Christina's Pastries! Thank you for choosing me for your dessert needs. Check out the pages below to learn how I got started, view my pricing and previous work, and send me a message! I look forward to hearing from you.
Check out our features!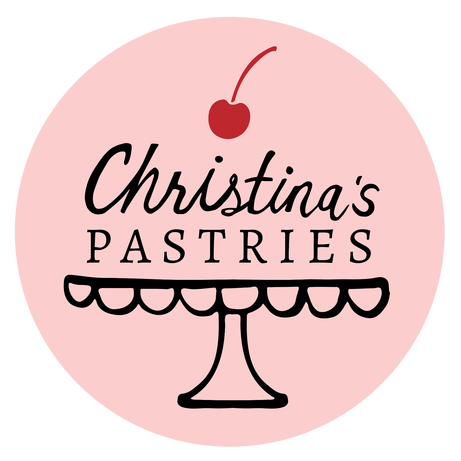 Services
There are lots of dessert options for your events - below is just the start! If you don't see the dessert you are looking for, just ask! I am always happy to try out new things to fit your event's needs.Dessert bars are a popular trend for weddings and parties. This is a great chance for you to mix it up and have lots of different treats for your guests to try! Note for weddings, it is recommended that you have at least 2-3 pieces/treats per guest. Inquire for my suggestions for your event!
Cakes: Starting at $36 for one tier 4 inch

Cupcakes: Starting at $25 per dozen

Cookies: Starting at $20 per dozen (With Decorations: Starting at $25 per dozen)

Macarons: Starting at $25 per dozen

Other Yummy Treats: Starting at $20 per dozen

Delivery: Starting at $10 within 20 miles of NW Mesa, inquire for longer distances

Event Set-Up: $30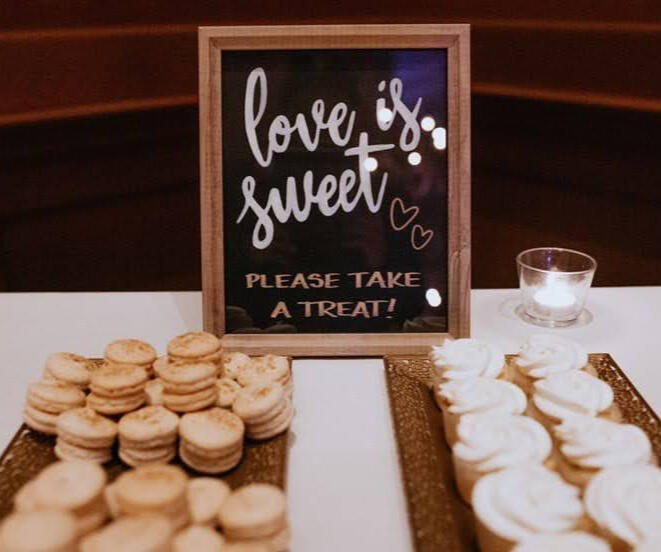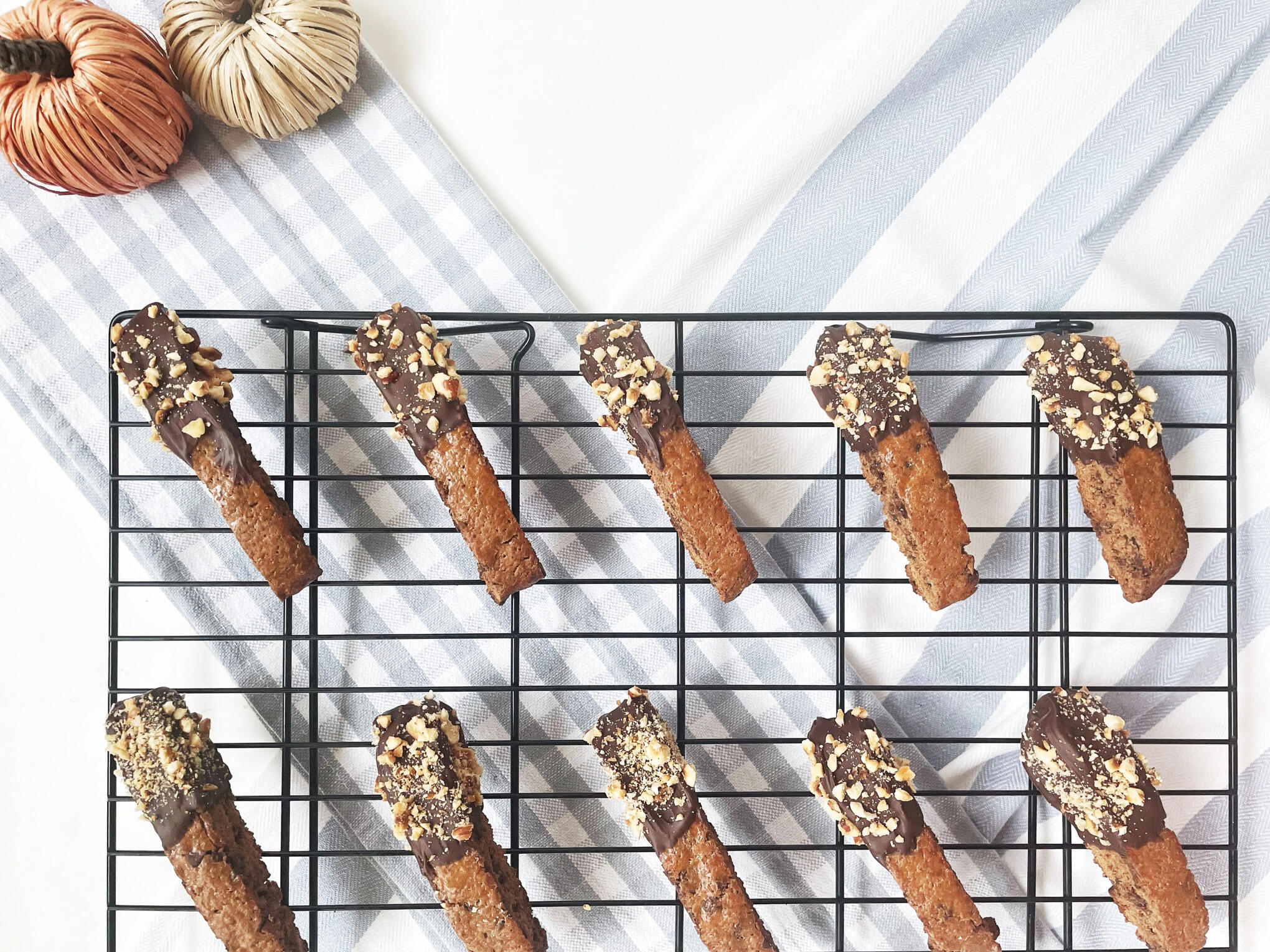 Monthly Treat Boxes
Every month, you can order a box of a dozen assorted goodies to be shipped anywhere in the U.S.The cost is $25 plus shipping per box. Payment can be taken via Venmo, PayPal, and Zelle. Orders are typically made the first weekend of the month and shipped within a week after that.Past boxes have included Strawberries 'n' Cream Scones, Nutella Rice Krispy Treats, Cranberry Orange Biscotti, and Root Beer Fudge. YUM!To pre-order your Treat Box, submit the Contact form below with the subject "Treat Box" to place your order or submit a message on Instagram or Facebook. If you do not receive a response within 24 hours, please try again! Orders will be accepted through the Thursday before the 1st weekend of each month (unless otherwise stated). Boxes ordered by the that Thursday will arrive by the following Friday if shipped in the U.S.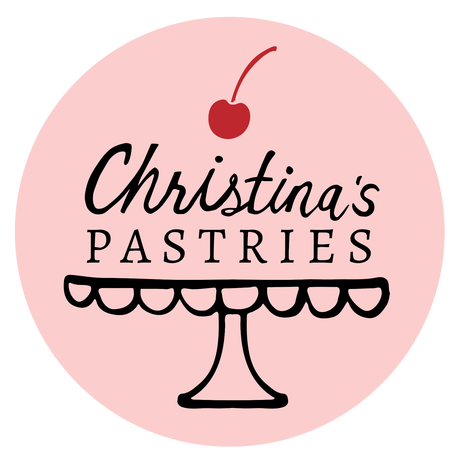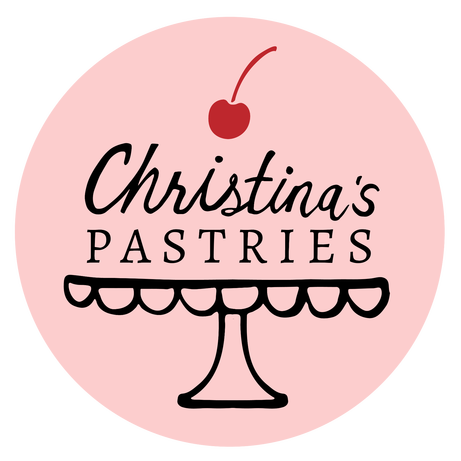 About
Welcome to Christina's Pastries! Thank you for choosing me to provide the desserts for your special day. Just to be clear, your special day can be anything you want - your wedding, your baby shower, your birthday, even just a random Tuesday! Christina's Pastries is here to make every day special, no matter what it is.Christina is a Southern California native who has been baking and decorating for years. Throughout her college career, she never stopped baking, whether it was for gatherings at home or the annual Relay for Life event supporting the American Cancer Society. Christina is from the San Fernando Valley and serves the LA and Ventura County areas when she is in town!She has recently moved to Mesa, Arizona and is always looking for new clients in the Greater Phoenix Area! Christina is happy to talk about dessert needs for your event!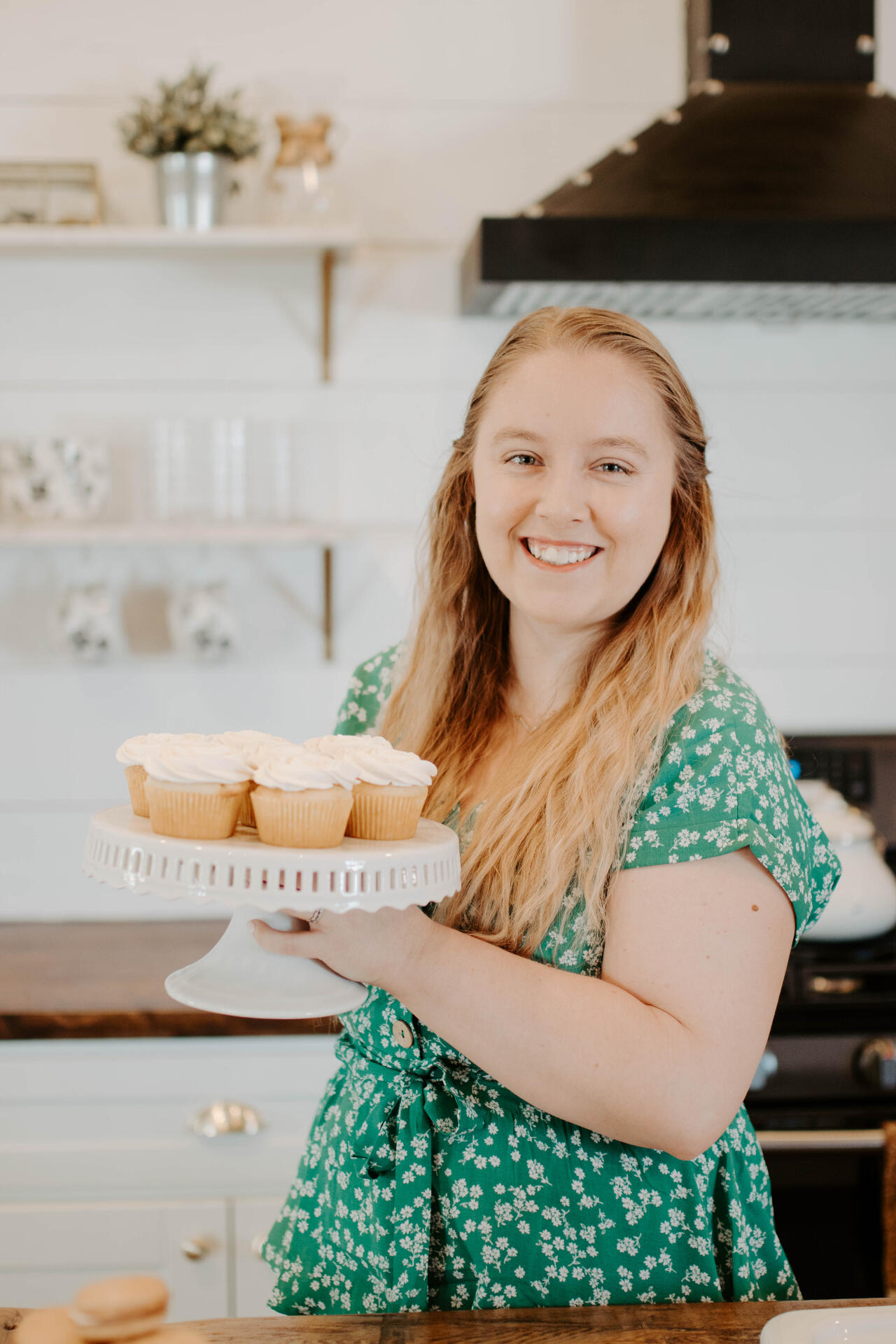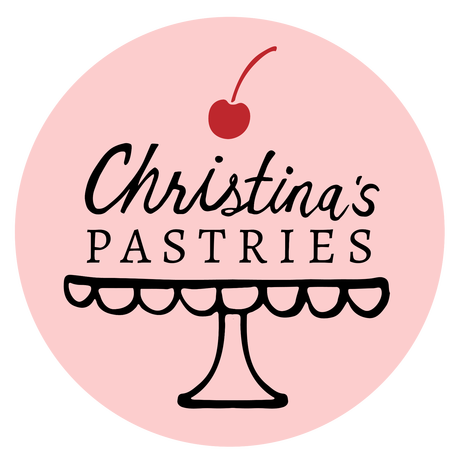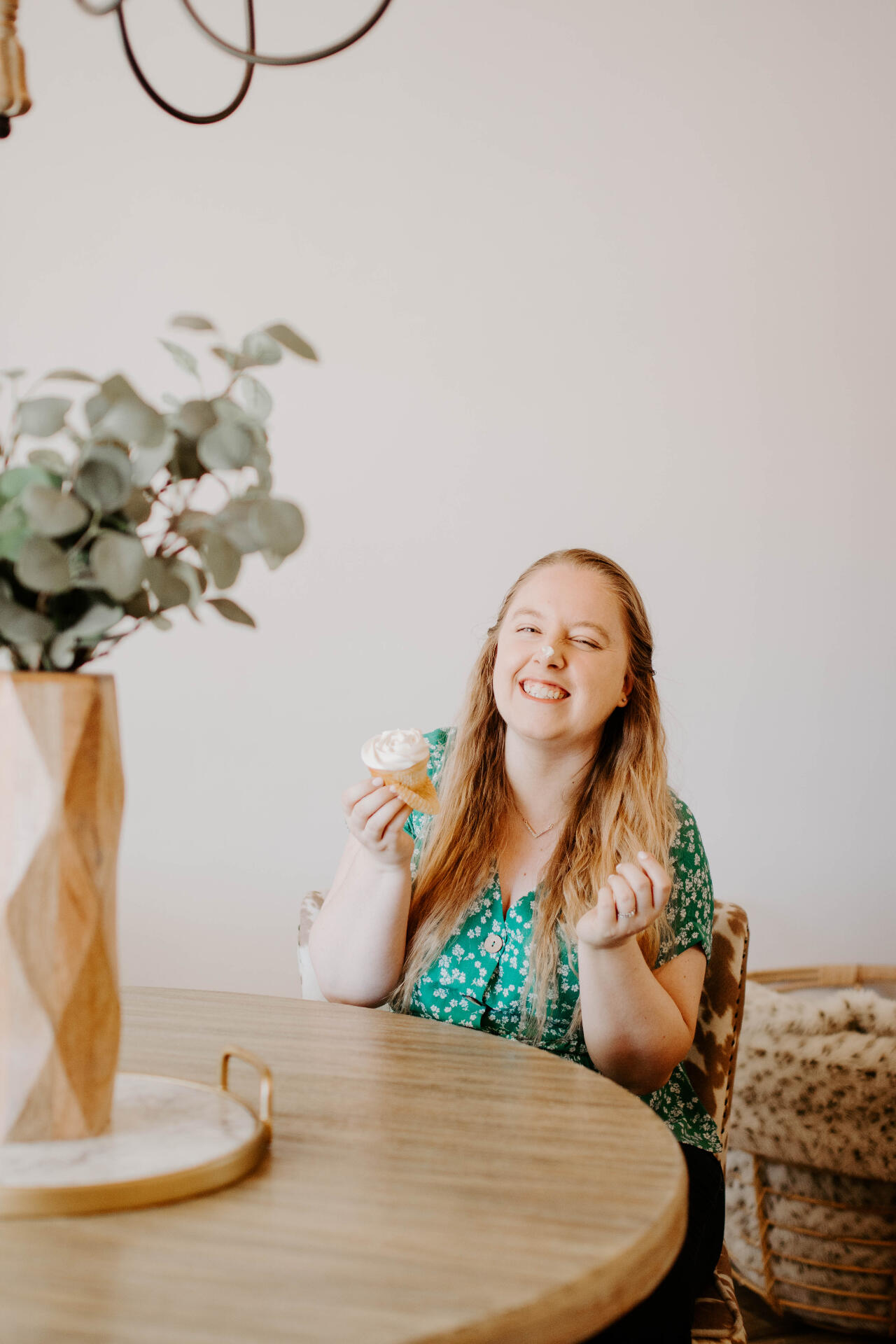 Contact Me
Contact me with any questions by submitting the form below, and I will get back to you within 24-48 business hours. You can also email me directly at Christina@ChristinasPastries.com or submit the event interest form by clicking the button below.